Memory Care Community
The Cottage is a secured memory support neighborhood located within Savannah Grand. The Cottage offers a welcomed approach for those living with dementia, Alzheimer's and other memory impairments. The Cottage not only offers the same Personal Care Services as offered in Savannah Grand, but more!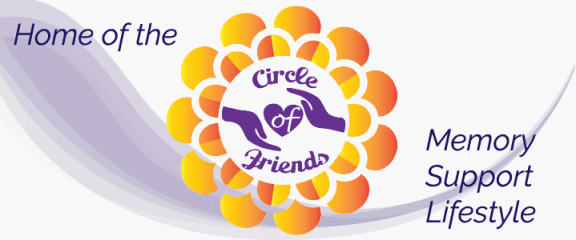 The Cottage is home to The Circle of Friends Memory Care Program. Our lifestyle in The Cottage has been designed by dementia and memory care experts. Residents are supported to be as independent as possible, and they are given opportunities for success throughout the day as our team crafts the appropriate environment for them throughout the day.
Our environment changes as the needs of our residents change. Our highly trained associates recognize the unique needs of those living with dementia and strive every day to provide a supportive and enriching environment for our residents.
Contact the team at the community for more information and to see our Cottage for yourself.
We invite you to come tour our community and see for yourself what we have to offer. Schedule your visit today.
Contact us
Services and Activities
Special activities and support services are offered to provide the maximum quality of life. Our Associates are trained on how to best care for those living with dementia.
Personalized activities based on interests and abilities
Dementia friendly exercise classes
A daily routine focused on giving residents a sense of accomplishment dignity.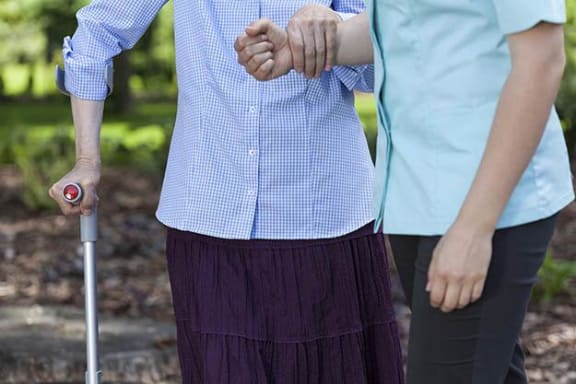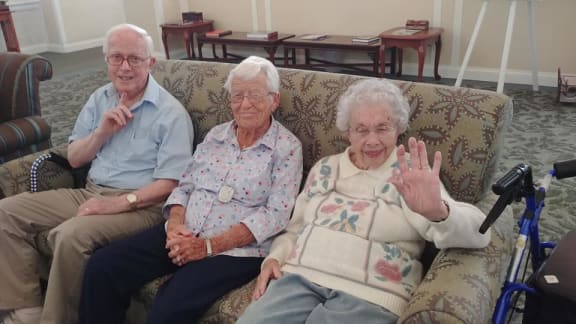 Caring Associates
The Cottage provides an enriched quality of life for residents and peace of mind for families who entrust us to meet their loved ones needs.
Our associates deeply care about our residents and work to form trusted relationships from day one. We recognize that family is an important part of assisted living and we strive to include families as much as possible.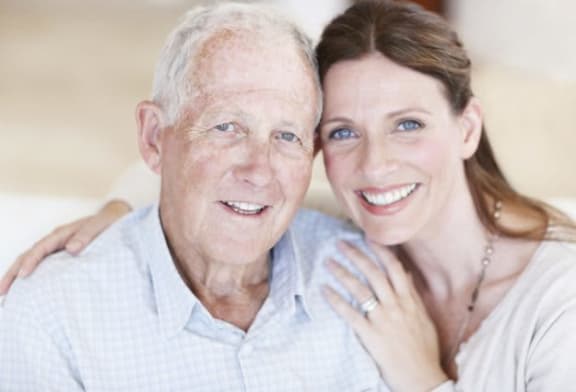 Enhanced Lifestyle
With a comfortable, home-like environment, Savannah Cottage was carefully designed to preserve our residents' sense of individuality. Lifestyle is enhanced with a full and appropriate activities program, familiar cues that assist residents with orientation and help decrease frustration and anxiety including:
Suites furnished by the families so the resident's personal furnishings and special treasures surround them.
A living room ideal for socializing, watching television, visiting with friends or participating in small group programs.
Activities where residents gather for exercise, games, spiritual classes, memory stimulation activities, and so much more.
A dining room offering the warmth and comfort of home with served meals and assistance for those who may need additional support.
Testimonials
Great resident interaction.

- Vickie Lucas
My mother has been a resident at Savannah for the last 5 years. She is 96 years old and she loves her "new" home away from home! The love and care that all the staff have given her during the last 5 years has been great! We, her family, are so grateful for the proactive care that the staff have given to all the residents during the COVID-19 pandemic. We will recommend this facility to anyone!

- David Sanders
My mother has been at Savannah for almost 5 years. We are very satisfied with the competent care that has been given to her. She is 96 years old and all of the staff treat her with kindness and are so gentle with her little fragile body! The residents and staff have become her second family! We would recommend this facility to anyone!

- David Sanders
June and her team are so loving and take such great care of my momma. I could not ask for more. Truly.

- Wendy Bird via GOOGLE
My mother-in-law has been in this facility for five years. She is 96 and had her share of medical issues during this time. All of the staff has been so great to her and helped her with her daily needs! This has become her "new" home and her "new" family. I can only thank the good Lord that she has such great care. I would recommend bringing your loved one here!

- BT Sanders via GOOGLE
I wanted to say thank you for taking care of my grandfather. He lived at Savannah Grand for approximately 2 years before passing late last year. My grandfather was happy there and considered it his home. He had lots of friends and enjoyed being with people his own age. He had very few complaints, if any, about the staff, or the cleaning, or even the food, which is usually a big deal to him. I appreciate the way the caring staff was there for my family in the last few months of his life.

- Nathan McGraw via GOOGLE
The staff truly care for my grandmother. She likes to complain but the staff is always willing to "fix" everything. Their new kitchen staff is really good and they really are trying to make the people happy.

- Misty Stone via GOOGLE
Great Place for My Mom. Staff is very accommodating and place looks great

- Nancy Richards via FACEBOOK
The Cottage looks GREAT! Very exiting to have something that nice in our area.

- Hal Roberts Via GOOGLE